Why Code With TeluguTechSteps?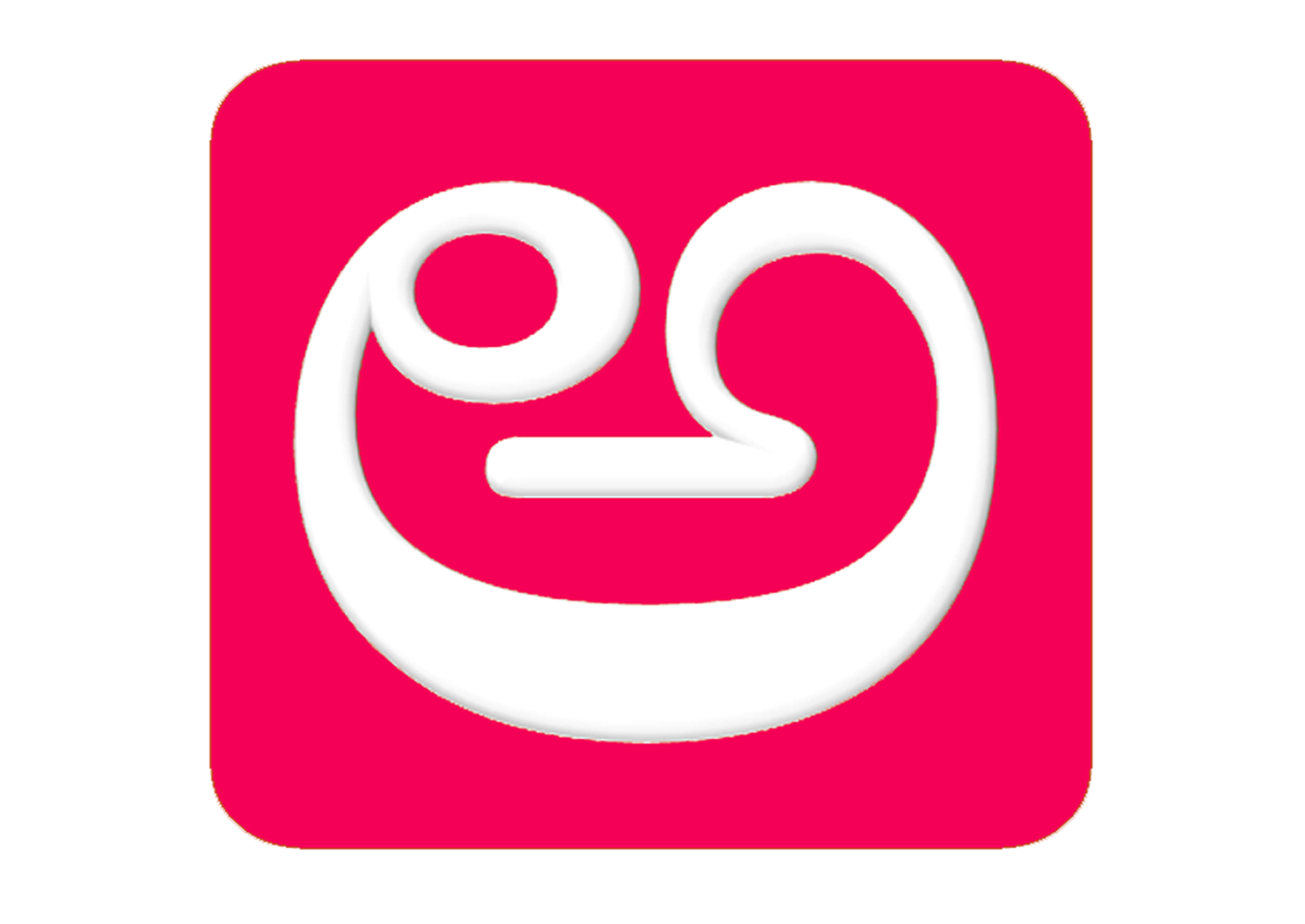 Learn In Mother Tongue
Learning In Telugu Give Us In Depth Understanding In Each and Every Concept Maininly In Coding Part Too.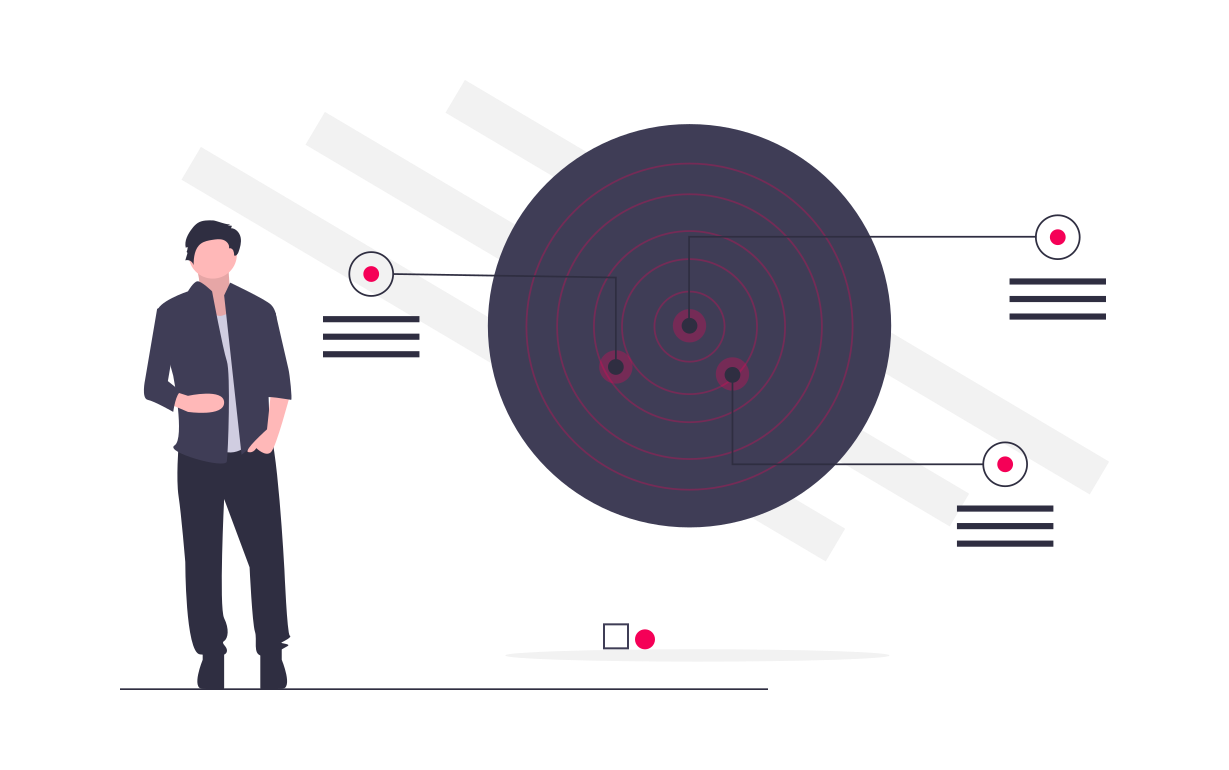 Prepare for Jobs
We carefully design real-world examples & exercises that will truly prepare you for jobs and technical interviews.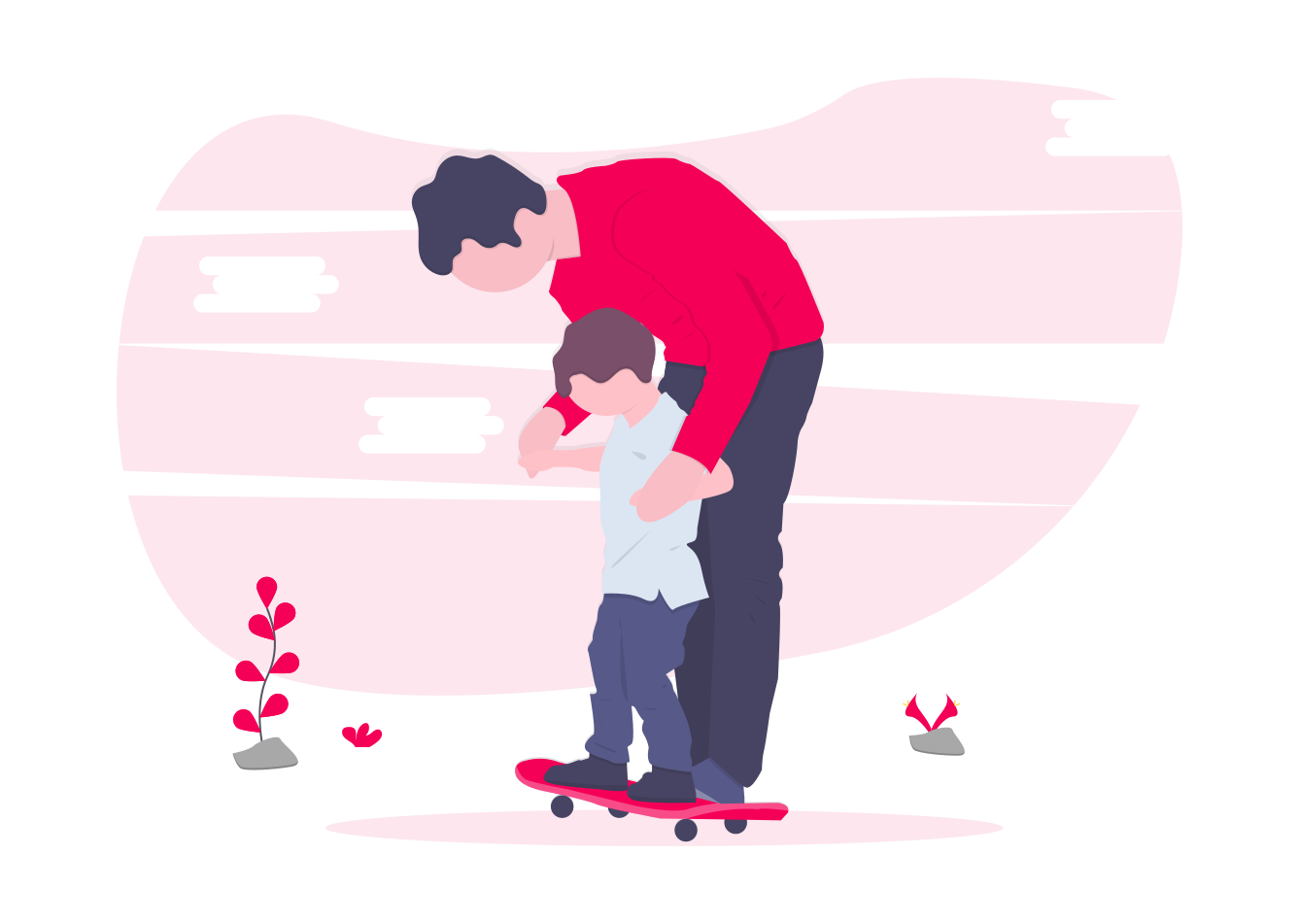 We Always With You
We Always With You Get Your Doubts and Concept Clear.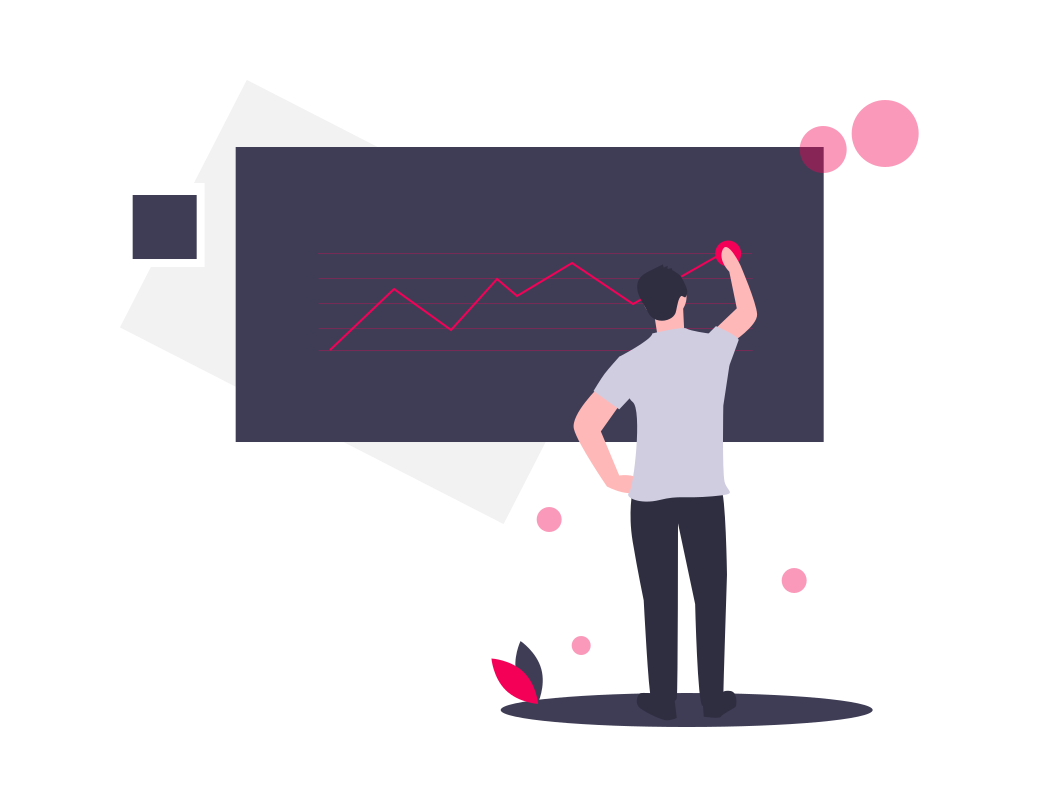 Boost Your Career Options
Clear, engaging courses, focussed on developing your practical skills to supercharge your career.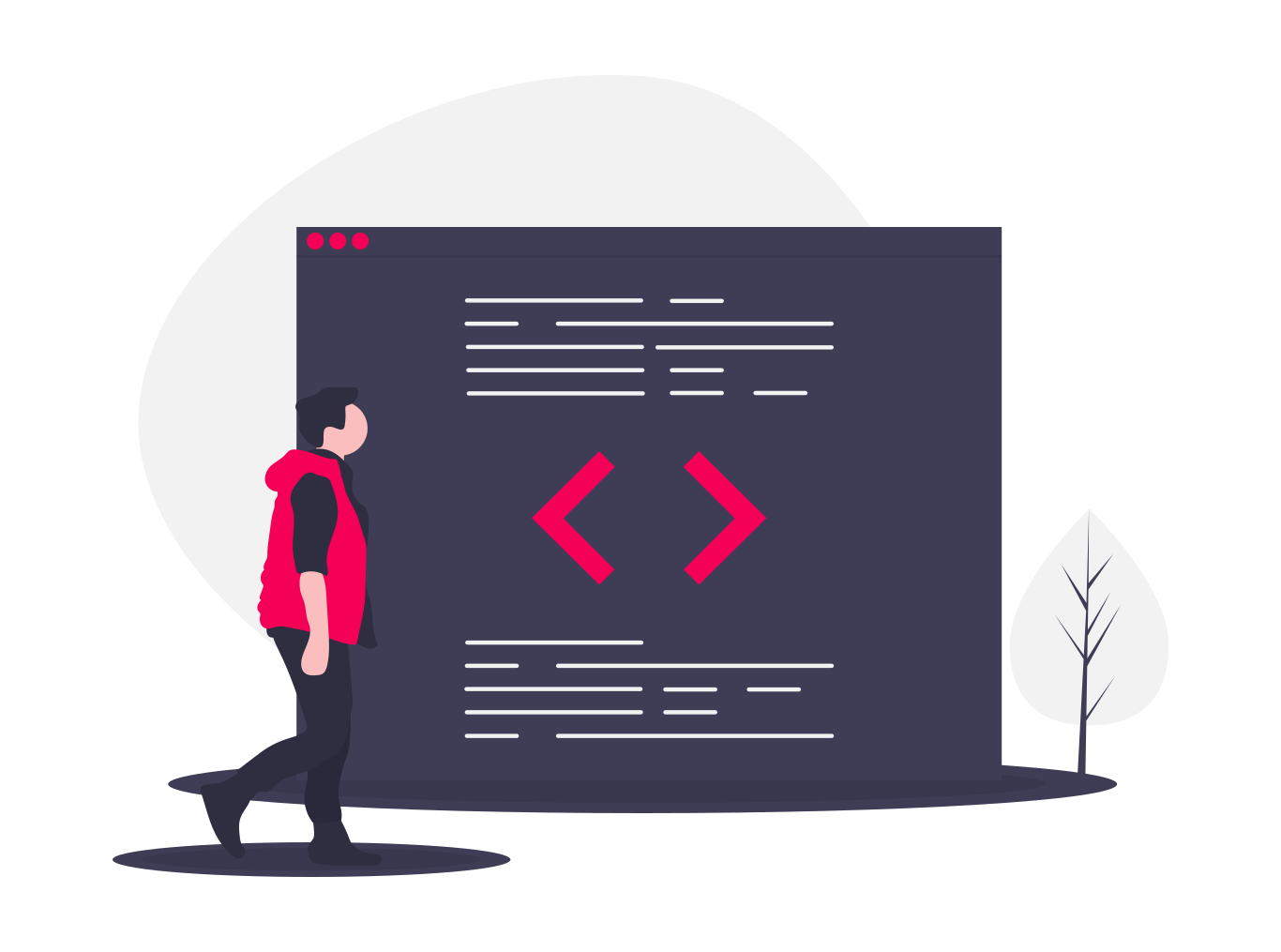 Master a Top Coder Mindset
Learn from a true expert as Mosh only teaches industry best practices from his 20 years of experience.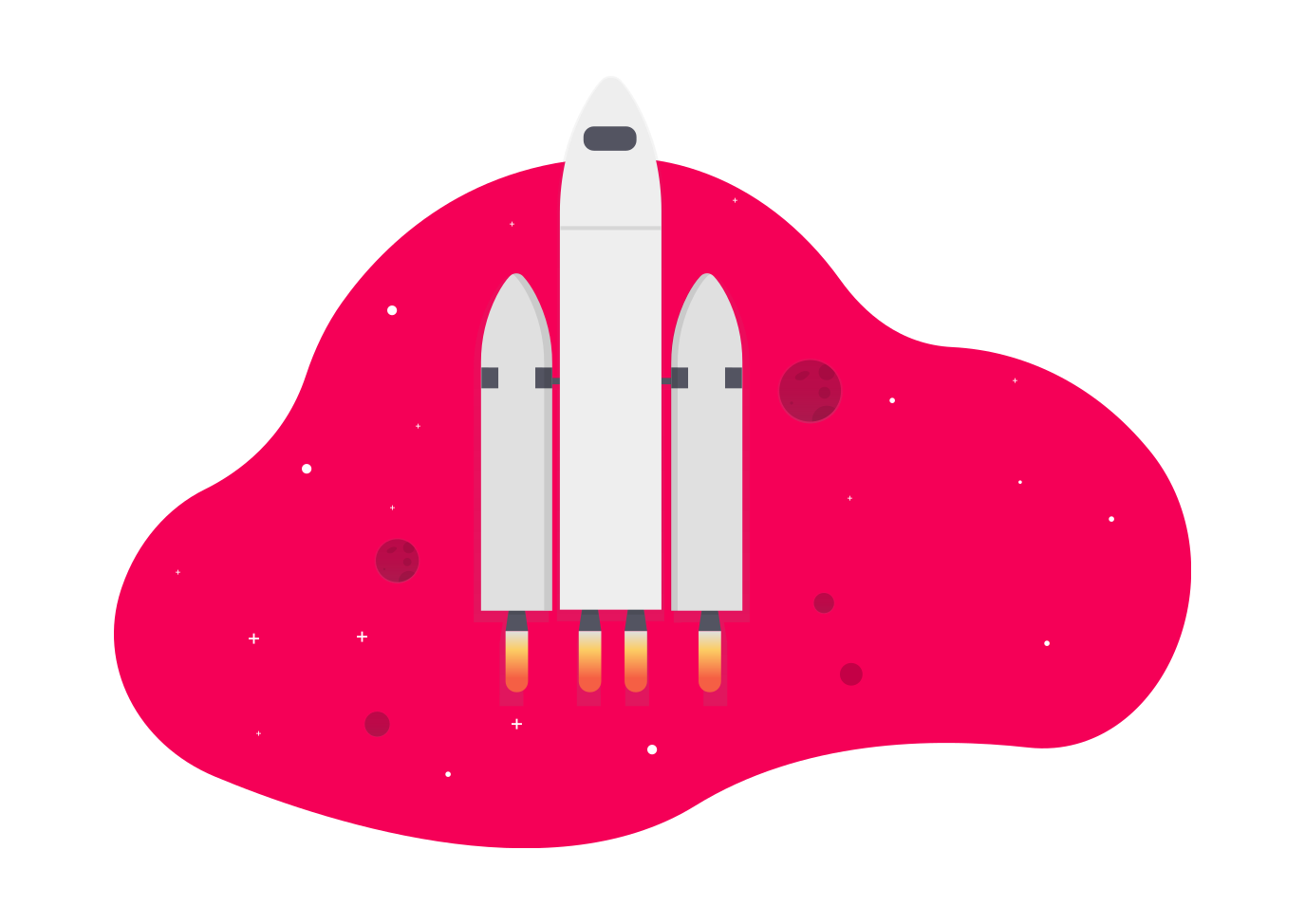 Fast-track Your Learning
Clear and concise training with zero fluff. Don't waste any more time on long, repetitive & boring courses.